Here's an example of a format we might use for the members list. Realizing that a web site is a public forum, we might not include member addresses.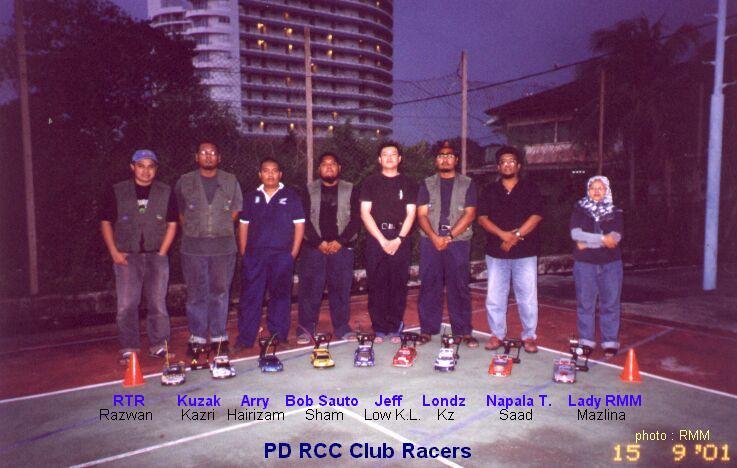 Sir King londz, Kz RMM : 06-6515485
Kazri @ Kuzaks : 0193689000@sms.celcom.com.my
Bob Sauto : 0193450667@sms.celcom.com.my
Fadil @ Achom
Lady RMM. (2000)
Rasdi. (2001)
Hairizam, Arry
Mohd Saad, Napala Turki
Thanaraj. (May 2002)
Azhar
Zulkefli, Zul Alias
Haliza, Liza
Farouq, Roger
Rosni
Zul Astra, Joe Astra
Rasid. (2003)
Zamzairil, zzyril
Ezlee
Mohd Asraf
Muazam, Azam
Badiuzamani, Badio
Zairul
Thiru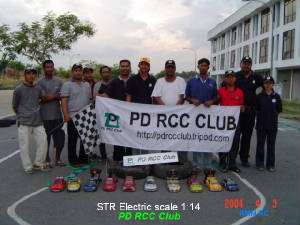 Welcome New Members!
Here we'll include some information about new members, such as:

2001
Jeff Low is our newest member. He just bought Nikko ES (Mitsubishi EVO) and is excited about getting involved with our club's race activities.