Public Parking Lot, Tennis Court, Permanent Track, Town Hall, Race is race.. Lets Race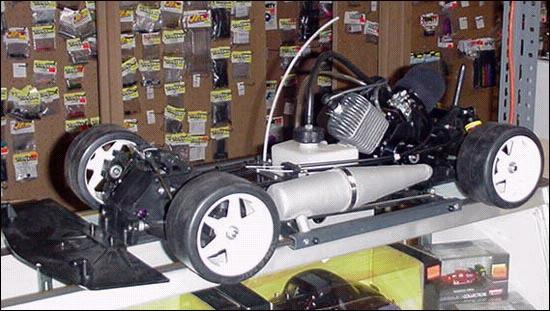 About R/C
Radio Control vs. Remote Control

Radio controlled (R/C) vehicles are controlled with a hand-held transmitter that is NOT attached to the vehicle - it communicates with the vehicle through radio frequencies. All Nikko items are radio-controlled. Remote controlled vehicles, which Nikko does not manufacture, are controlled with a transmitter that is attached to the vehicle by a wire. R/C vehicles therefore have much greater range and flexibility. Look for R/C - it always means radio-controlled.